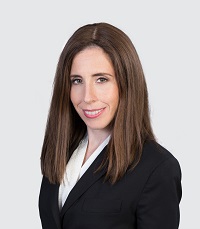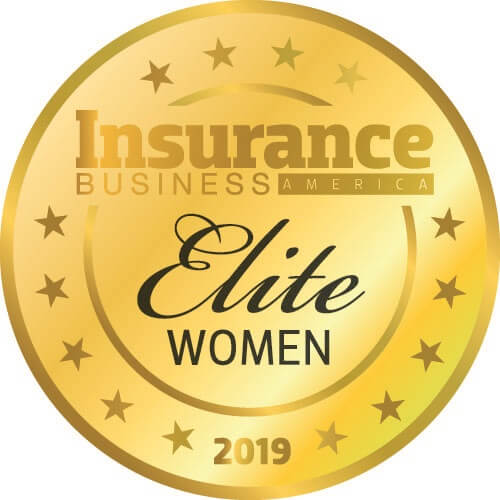 Tracy Dolin-Benguigui, S&P Global Ratings
Senior director and sector lead, insurance ratings
S&P Global Ratings
Repeatedly recognized for top performance through fast-track promotions, most recently taking on the role of senior director and insurance sector lead at S&P Global Ratings, Tracy Dolin-Benguigui is responsible for annual sector outlook publications, topical commentary, portfolio stress tests and thematic peer reviews.
Additionally, Dolin-Benguigui co-chairs a focus team covering the global multiline insurance market; evaluates different capital structure scenarios relative to rating agency capital requirements and regulatory constraints; analyzes complex M&A transactions; leads S&P's insurance practice's research and commentary council; and more.
Beyond her work at S&P, Dolin-Benguigui has spoken on industry and ratings trends at numerous conferences and maintains a regular dialogue with investors, media, industry groups, intermediaries and rated insurers.