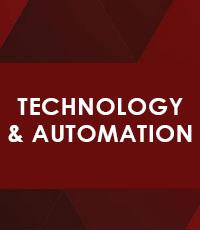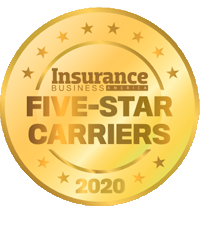 Technology and Automation
Average carrier performance 8.03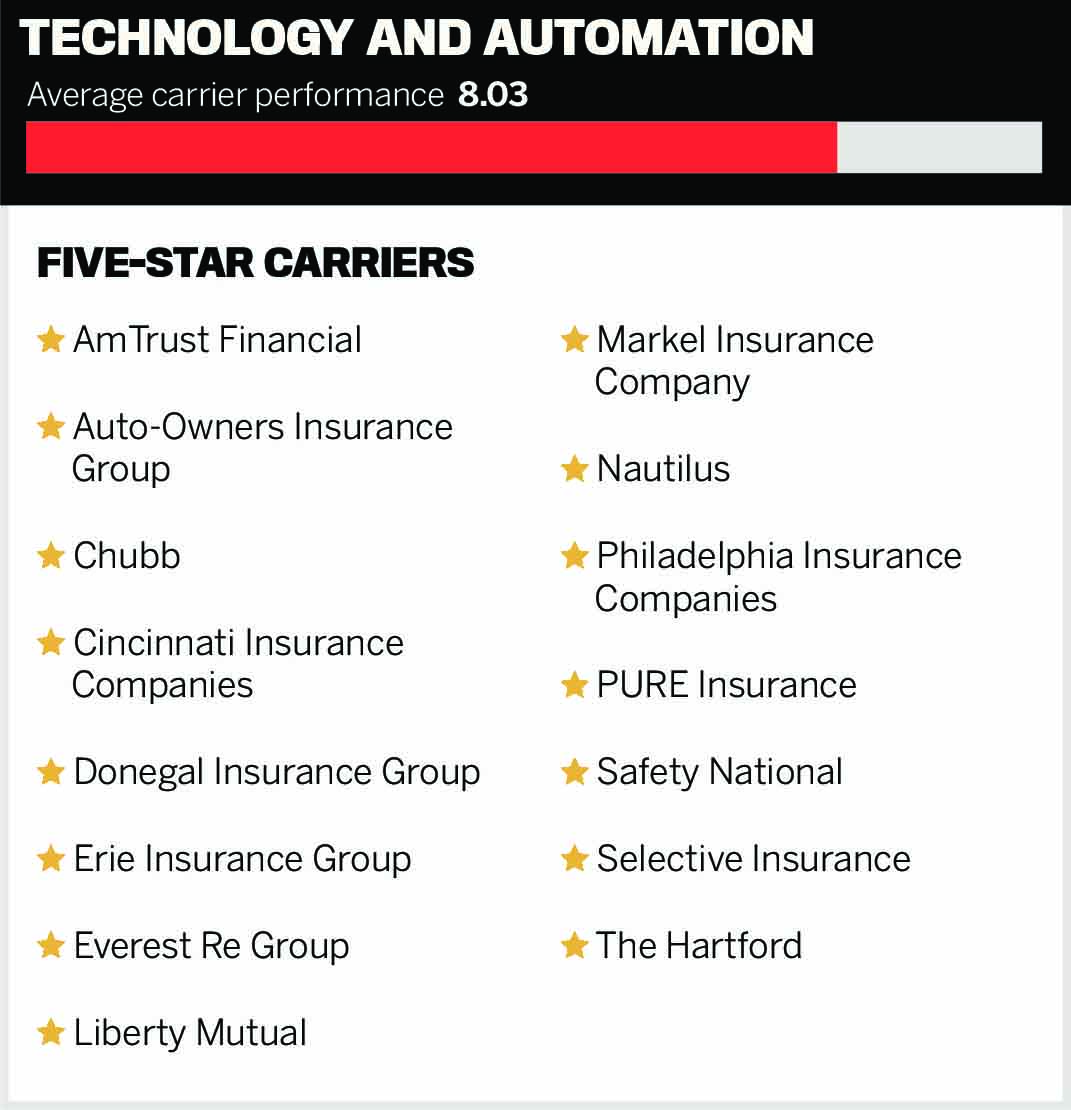 Carrier performance in technology and automation continued to climb steadily in 2020, increasing from an average score of 7.94 last year to 8.03 this year. Fifteen carriers received a five-star rating in this area – down slightly from last year's 16, but still a strong showing.
Many brokers highlighted the fact that their carriers are in the process of upgrading or transitioning to a new system, which is causing some headaches. Others acknowledged that the tech that is in place is "solid, but could offer a little more information."
While some brokers offered effusive praise for their carriers' tech offerings ("They just changed their online quoting portal, and it's very intuitive," said one broker; "Best rater and guide out there!" exclaimed another), there's no doubt that there's still plenty of room for improve-ment. In addition to general complaints about cumbersome and anti-quated systems, brokers also had more specific feedback for carriers. One described their carrier's platform as "a little too automated; needs more flexibility on processing and payments." Others complained that "the rating site is not user-friendly" and "some options are hidden, and that takes added time to process a proposal."
Overall, the takeaway for carriers is that brokers are looking for increased technology offerings that will make their job more streamlined, efficient and simple.