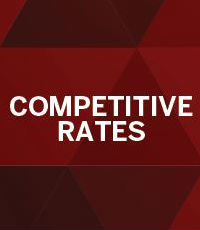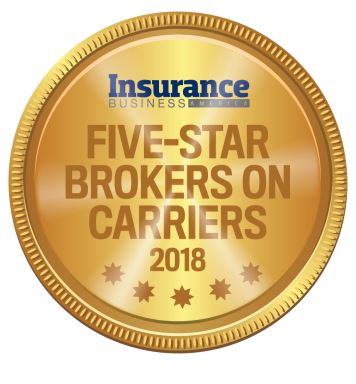 Competitive Rates
Carrier performance 7.51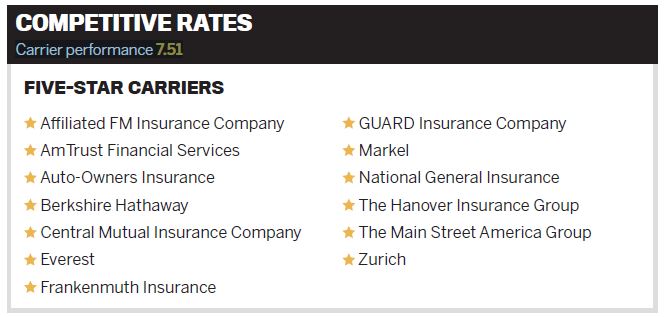 The competitive rates category experienced the most significant decline from last year in terms of carrier performance – down from an average score of 8.30 in 2017 to 7.51 this year and falling from second to seventh place in terms of performance. Yet 77% of brokers told IBA this is the most important criteria for them when choosing a carrier.
To some degree, carriers' performance in this area is out of their hands: Following record-breaking catastrophic events in 2017, commercial insurance rates rose across most lines. Yet brokers have definitely noticed a discrepancy in the swings in insurance rates: "[My carrier] has taken on rate increases while other have not," said one broker. "They need to look at the markets and correct their stance on some coverages," said another.
But it wasn't all bad news. Comments like "the market is tough sometimes" and "rates are not always the lowest, but their coverage is stellar" suggest that brokers understand the ebbs and flows of the market and appreciate when and where their carriers can be competitive.