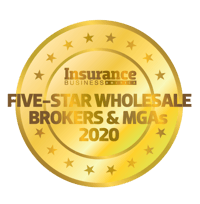 Compensation
Average wholesale partner performance: 8.45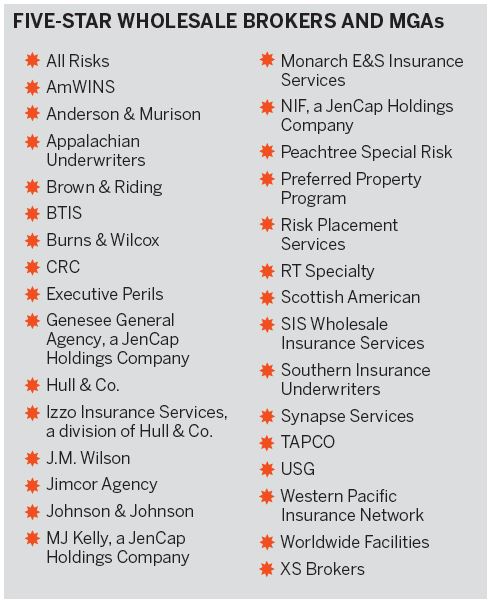 Coming in sixth out of eight categories, wholesalers' compensation practices earned an average score of 8.45 this year, compared to 8.64 last year. Regardless, 31 of 32 wholesale partners garnered a five-star rating in this area. While the majority of producers rated their compensation as fair in last year's survey, this year saw an uptick in requests for increased compensation. "Increase commissions or provide incentives to earn additional compensation," "stop reducing compensation" and "more competitive compensation" were all mentioned when producers were asked to define areas where their wholesale partners could improve.
Not everyone was unhappy in this area, though; many producers noted that their compensation was fair, above average or even excellent. "[Our wholesaler] has proven for years that the compensation paid for their services is beyond measure," one producer said.
And while more money is usually welcome, producers also recognize that there's more to the relationship. "Every agency wants more compensation, but a realistic agency knows that the wholesaler has to make money," one producer said. "Would we like more compensation? Sure. But not if it compromises the service level and expertise of the wholesaler.