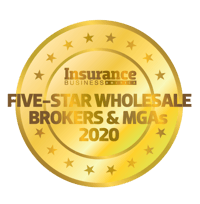 Marketing support
Average wholesale partner performance: 8.17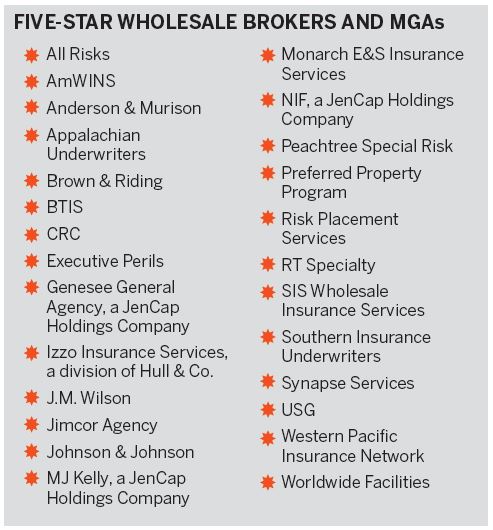 Just 17% of the producers surveyed by IBA said marketing support was one of the three most important qualities they consider when choosing a wholesale partner, and it ranked lowest among all the categories in terms of performance with an average score of 8.17 out of 10. Only 26 of 32 wholesale brokers and MGAs earned a five-star rating for their marketing support this year – the fewest of all the categories.
However, those who thrive in this category are handling marketing exceedingly well, according to producers. "Keep doing what you're doing and being thoughtful and thorough with the marketing and quote options," one producer told their wholesaler. "They assist in all areas throughout the marketing and placement process and serve as a true partner," said another.
Most producers, however, voiced a desire for broader marketing options, more education and more communication from marketing representatives. "Provide comparison of major differences in coverage when marketing," suggested one producer, while another called for "better marketing of our accounts and not just rubber-stamping them." A couple of respondents suggested providing agents with direct access to real-time marketing and claims status.