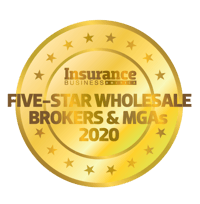 Range of products
Average wholesale partner performance: 8.63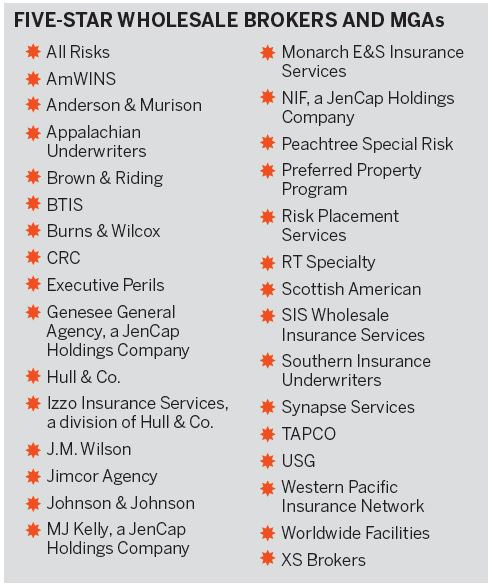 A broader range of products and access to more niche markets are two things many producers are looking for in a wholesale partner – 40% ranked product range as one of their top considerations. Most wholesalers are keeping pace with these expectations: 31 of 32 companies earned five-star ratings for their product range, and together they garnered an average score of 8.63 out of 10.
Coverage for theft, commercial auto, recreational vehicles, trucking insurance, e-commerce, equipment breakdown and workers' compensation all made producers' wish lists. Some expressed appreciation for their wholesalers' access to a wide variety of markets but were disappointed by a lack of knowledge or coverage within those markets.
Others had glowing feedback for their wholesalers. "They search the marketplace and negotiate with carriers to get the best coverage for my client," one producer said. "Everything is great as is – very good coverage, pricing, ease of doing business, responsiveness and claims involvement," said another.
Sometimes, though, a narrow focus can be an advantage. "They are an excellent niche partner," one producer said of their wholesale partner. "We use them for their expertise in certain classes of business, and they have an excellent understanding of our specific program needs and the current marketplace."