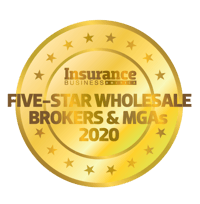 Technology/automation
Average wholesale partner performance: 8.25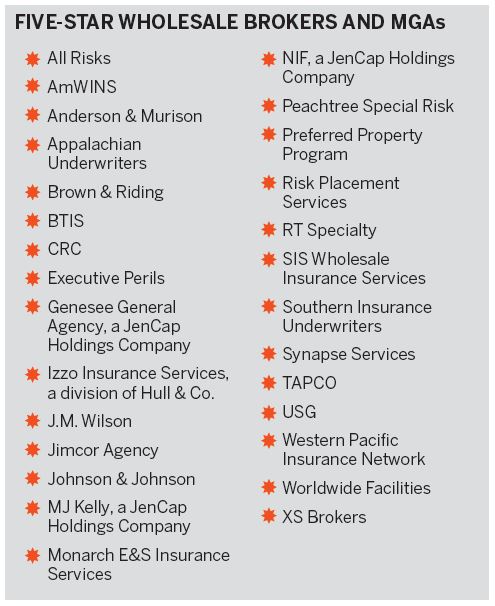 This category has consistently ranked toward the bottom of both producers' priorities and wholesalers' performance, but this year, technology and automation managed to climb from last to second-to-last place in the performance ratings, despite a slight drop in score (8.25 this year compared to 8.29 last year).
While only 10% of survey respondents listed this area as one of their top three considerations when choosing a wholesaler, the topic came up frequently as an area of improvement. "Technology is always changing, so I would suggest more emphasis in this area" and "doing great, just improve technology" were among producers' comments – although a few swung the opposite way. "Less technology and more interpersonal relationships in risk selection," one producer said when asked how their wholesale partner could improve.
But considering that speed and accuracy are major concerns for producers, most pointed to technology as the solution. "Provide faster turnaround by using technology to quote, issue and bind many lines of coverage," one producer suggested. "More technology and self-service options to get consistent turnaround time," said another.
In general, technology and automation are now considered basic requirements by producers, and if their wholesalers or MGAs are going above and beyond, all the better. "[Our MGA] offers a lot in technology and automation," one producer said. "They are constantly making changes to continue to improve."