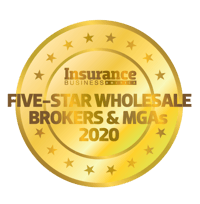 Underwriting responsiveness and turnaround time
Average wholesale partner performance: 8.72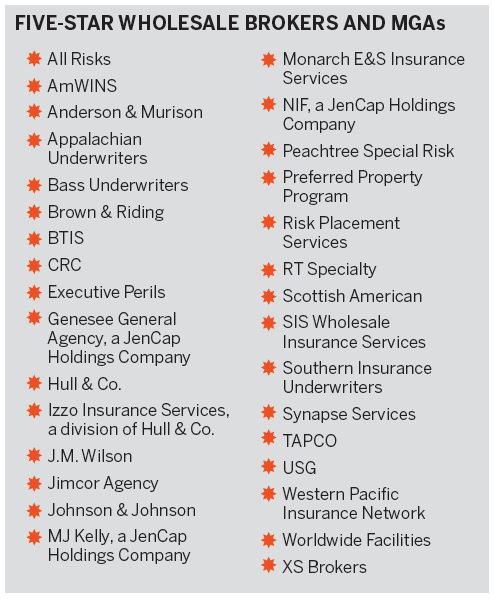 According to producers, underwriting responsiveness and turnaround times have remained mostly consistent since 2018 and 2019, despite a dip in the average score from 9.00 last year to 8.72 this year. That's good news for producers, 93% of whom ranked underwriting responsiveness as one of their top priorities when choosing a wholesaler.
Overall, producers praised their wholesalers' prompt response to quote requests. "Quote timing is always in range, and they have a 100% response rate and excellent broker service," one producer enthused about their MGA. Another reported, "My underwriter and her assistant go above and beyond to answer questions, and I rely on their expertise to assure that I don't offer the wrong product to a client."
There were a few who outlined potential areas of enhancement, however. "Less wait time on the phone" and "more underwriters for even quicker turnaround time" were among the desired improvements. Another producer wanted their wholesaler to "be more willing to work with new agents on obtaining info from clients to close more deals," while another was frustrated by last-minute responses to quotes.