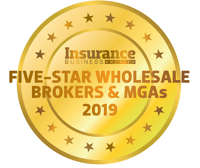 Claims Support - Five-Star Wholesale Brokers & MGAs 2019 | Insurance Business America
Wholesale partner performance: 8.58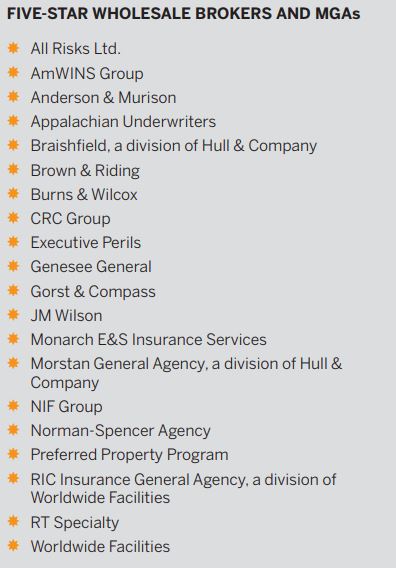 A lot rides on how efficiently and effectively an insurance claim is handled, which is why producers appreciate when their wholesale partners can step in and ease the process. In order to capture the most accurate ratings, IBA asked producers to only rate their wholesaler if they've experience a claim with them. Consistent with 2018, claims support was wholesalers' sixth best-performing area, with an average score of 8.58.
Most producers gave their wholesale brokers and MGAs mediocre scores – not bad and not great. "Keep us informed as status/reserves change" and "better communication with the insured; provide status on claims" were a few suggestions. One producer also asked that claims statuses be available online so retail brokers can easily check up on a claim's standing.
Some producers were satisfied with their wholesalers' involvement in the claims process: "They assist as needed, seeking to help us service the insured," said one respondent. "After a poor claims experience, our broker was proactive in changing their procedures for future claims," said one producer about how his broker improved the experience.
Overall, many respondents recognize that a claim is largely in the hands of the insurer, but still appreciate when wholesalers are able to provide updates or assist in finding solutions for any claims issues.