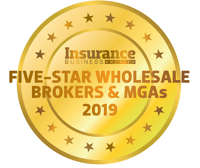 Compensation
Wholesale partner performance: 8.64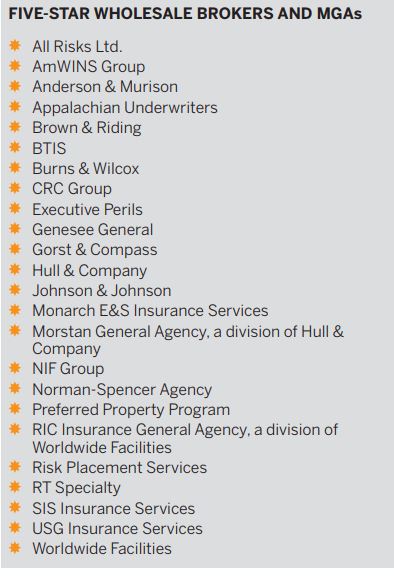 Compensation made a leap from seventh to fifth place this year in terms of average wholesale broker and MGA performance with a score of 8.64 – and 24 wholesalers garnering a five-star, the most of any category. However, the category still remains one of producers' lowest priorities when considering a wholesale partner.
Across the board, producers rated their compensation as being fair, with few notable variances from company to company, which may be why it isn't a quality producers evaluate when searching for a partner when there are few differences among wholesalers. And when considering how 10 more wholesale brokers and MGAs earned a five-star this year over 2018, it suggests wholesalers are either stepping up their game or producers are now evaluating their partners more fairly
"Compensation is in line with most brokers, and while it's important, it's not the most important," noted one producer. "They pay standard commissions" and "they pay the norm" are a few comments for different MGAs that implies most wholesalers are on a level playing field. Although producers recognize the fair and adequate pay they receive, they are also not shy to suggest that more pay is always welcomed, especially for the producers that bring in big business: "It would be nice to see high compensation for dedicated agents with a higher volume," proposed a producer. One producer also went the other direction to say they would accept lower compensation from an MGA that provided better expertise and service – so money doesn't always talk.