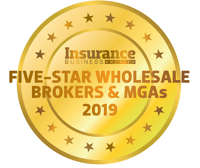 Technology /Automation
Wholesale partner performance: 8.29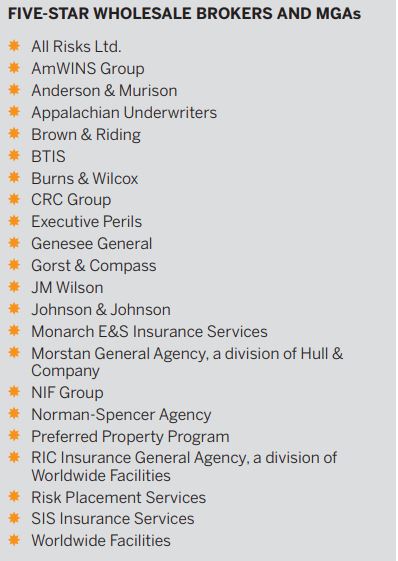 Technology and automation remains wholesalers' weakest area of performance, but it also one of producers' lowest concerns when seeking a partner. "Have not dealt with [technology] much; not certain this is as important as other critical components in the relationship," explained a producer.
Many producers were indifferent about their wholesale partners' technology. This may be because all wholesale brokers and MGAs offer some level of technology, it's just a matter of producer preference and how much technology they want access to. For producers who are not as satisfied, what they all have in common is the want for "better" and "improved" technology, suggesting wholesale brokers and MGAs may be sticking to more outdated tech: "Embrace technology more for submissions and servicing business;" "better technology to help follow-up on submissions or policy/endorsement copies;" and "quoting is easy but takes too much manpower, time and effort to bind. Use technology to simplify the document process," were a few comments.
Wholesalers' shortcomings with technology may be a result of industry limitations, according to one producer: "There are improvements that every MGA can make, but they are limited due to technology limitations that are industry-wide. If we could receive IVANS downloads from our MGA for our surplus lines book that would be amazing, but I do not think that is possible," he said. Another producer shared the same sentiment, asking his MGA to speed up the paperwork process with a system that is 100% digital, including adding DocuSign and cloud-based software.