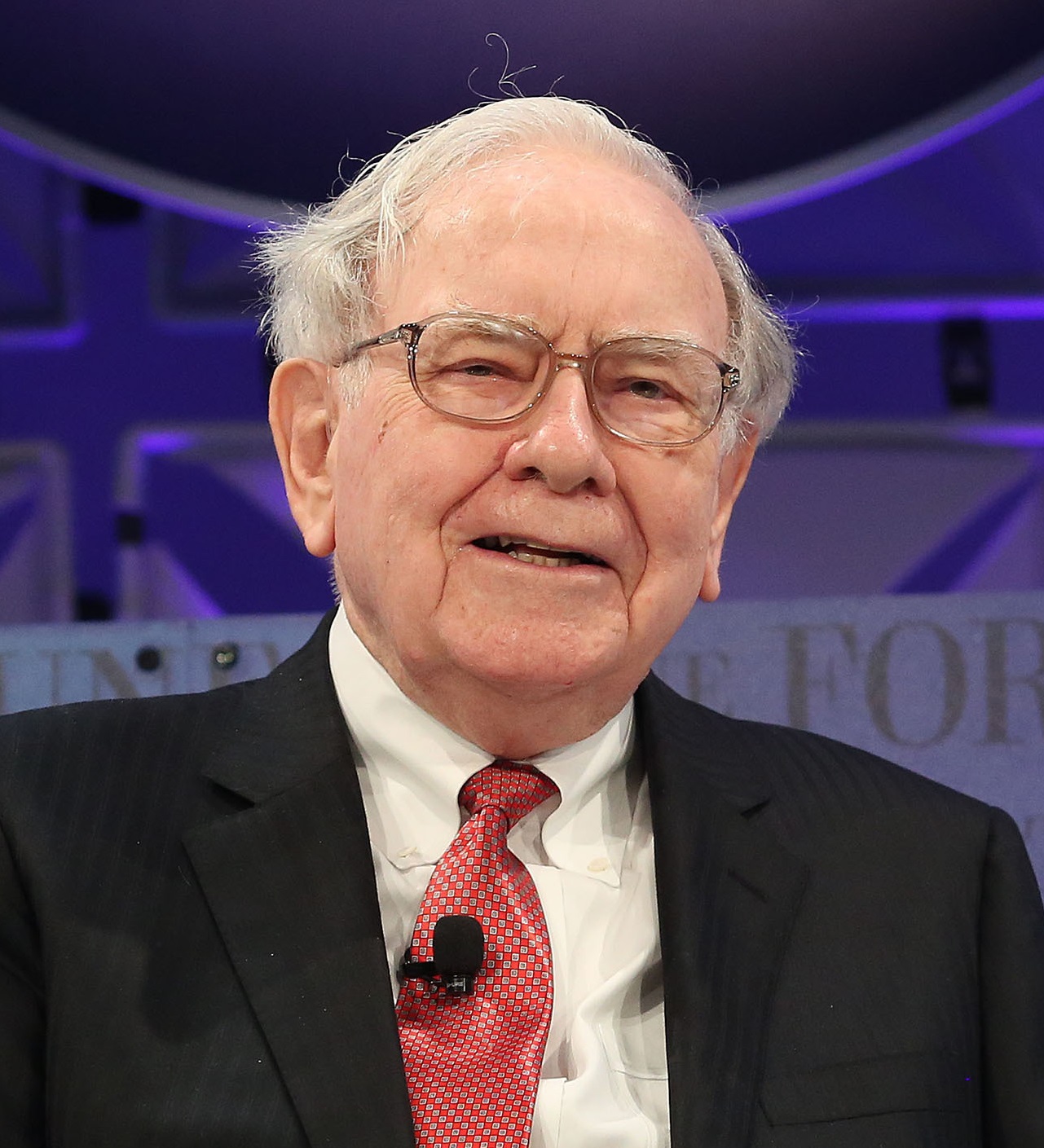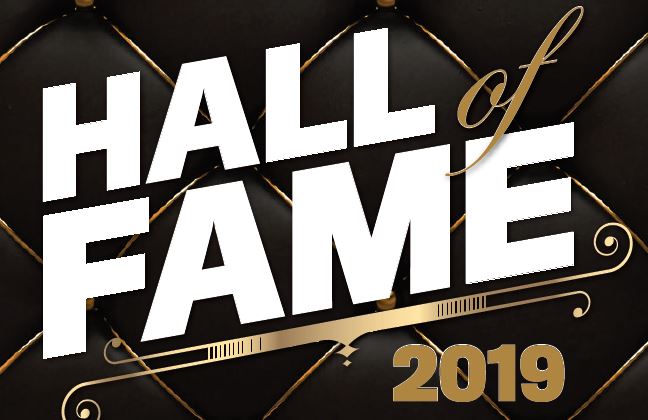 Warren Buffet, Berkshire Hathaway
CEO
Berkshire Hathaway
Nicknamed the Oracle of Omaha, Warren Buffett bought his first stock when he was just 11 years old and filed his first tax statement at age 13. After being rejected from Harvard Business School, he got a master's degree in economics from Columbia University at age 21. For the last 50-plus years, he has been dedicated to building Berkshire Hathaway into one of the largest insurance groups in the world.
Buffett became an integral part of Berkshire Hathaway in 1962 when he began buying stock in the company. When he took over the business in 1965, insurance companies were the first businesses he added to Berkshire Hathaway's portfolio, viewing them as opportune areas to diversify the business and reinvest cash flow. Today, the 89-year-old is worth more than $81 billion and continues to run Berkshire Hathaway, which owns more than 60 companies, including GEICO, Duracell and Dairy Queen.
In 2006, Buffett announced his plan to give away more than 99% of his fortune; four years later, he and Bill Gates launched the Giving Pledge, asking billionaires to join them in committing to donate at least half of their wealth to charitable causes. In 2019, Buffett led by example and donated $3.6 billion.