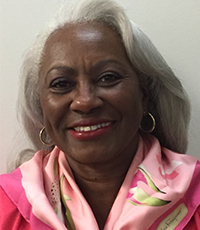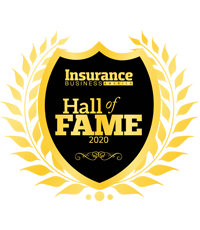 Bonnie Boone, Gallagher
Executive vice president
GALLAGHER
With more than 38 years of experience, Bonnie Boone can confidently say what will make you or break you in the insurance industry. "I always thought being technically smart would be enough," she says. "But establishing relationships and working with a firm that will support you are critical, as is having the opportunity to succeed without a meritocracy."
Boone's expertise is in healthcare, with a focus on captives, cash flow loss-sensitive programs and coverage analysis. She currently serves as an executive vice president and co-chair of Gallagher's managed care practice group.
In 2019, Boone was named one of Savoymagazine's Most Influential Women in Corporate America and received the NAAIA Lifetime Achievement Award. She also belongs to the Association of Professional Insurance Women and the National Association of Health Services Executives, and she serves on the boards of the Association for Healthcare Risk Management of New York and the Women to Watch Foundation.
In her nearly four decades in insurance, Boone believes the industry has become more comprehensive and transparent, but she has high hopes for more change in the future. "I would like to see more women and people of color receive opportunities in the business and have the focus be on building the best team," she says.