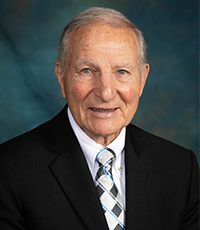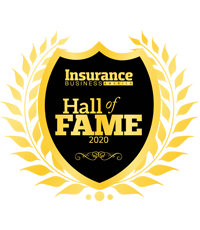 Phillip Richards, North Star Resource Group
Founder and executive chair
NORTH STAR RESOURCE GROUP
Phillip Richards began his career in 1962 with the Penn Mutual Life Insurance Company. In 1965, he joined Hartford Life and, in 1969, acquired North Star Resource Group, where he was CEO until 2016. He currently serves as North Star's founder and executive chair.
Boasting nearly 60 years of experience in financial services, Richards is a member of the GAMA International Hall of Fame, the American College of Financial Services Hall of Fame and the Securian Financial Services Hall of Fame. He also received the 66th annual John Newton Russell Memorial Award from the National Association of Insurance and Financial Advisors, and he is the only firm leader in the world to receive the International Management Award from GAMA International every year since its inception.
Richards has been a featured speaker in 17 countries on topics such as strategic planning, leadership and alternate distribution systems in the financial industry. He is an adjunct professor emeritus for the Carlson School of Management at the University of Minnesota and a former adjunct professor at Central University of Finance and Economics in Beijing, China. He also serves as founder and chair of the board for the Scott Richards North Star Foundation, which donates 10% of North Star's annual profits to national and local nonprofits, including recently funding two endowed chairs for Alzheimer's research at Temple University, Richards' alma mater. Richards has also been vice chair of Temple University's board of trustees, chair of its executive committee and was the speaker for the 2016 commencement, during which he was awarded an honorary Doctor of Humane Letters degree.