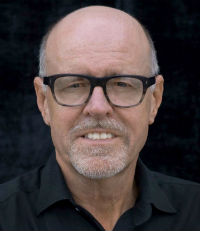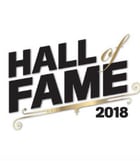 Charles Bushong, President and CEO, Coastal Insurance Underwriters Inc.
President and CEO
Coastal Insurance Underwriters Inc.
Charles Bushong founded Coastal Insurance Underwriters in 2007 with a mission to provide exclusive community association insurance products underwritten and distributed online to a select group of retail agents throughout the US. Coastal has grown to become one of the largest MGUs in the United States focused on community association products, writing more than 26,000 policies.
Bushong started his insurance career in 1974 at Nationwide Insurance Company and was promoted through the ranks to become regional sales manager in Florida. He left in 1989 after earning many of the company's highest corporate management awards. At the start of his career, Bushong made the decision to specialize in the condominium and homeowner association niche, and over the years, he has become a veritable authority on the coverage requirements and nuances of these associations.
Between 1989 and 2000, he served as a vice president of a leading commercial insurance broker, where he ranked among the top 10 producers for nine years. In 2001, he left to start his own retail agency, Bushong Insurance Associates, which he sold to Gallagher in 2011.
Company

Information
Coastal Insurance Underwriters Inc.

816 A1A North Suite 206 Ponte Vedra Beach, Florida 32082