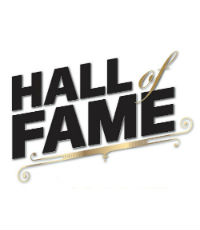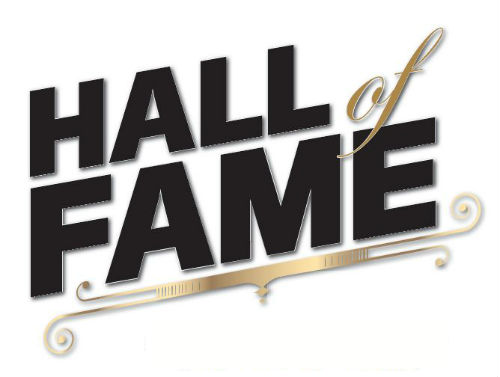 Charles H. Dangelo, President and COO, Starr Companies
Charles H. Dangelo is president and chief operating officer of Starr Insurance Holdings, where he provides leadership for several insurance companies and subsidiaries under the Starr brand. He serves as president and CEO of Starr Indemnity & Liability Insurance Company and Starr Surplus Lines Insurance Company, and as vice chairman of Starr's Bermuda-based insurance company, Starr Insurance and Reinsurance Limited. Dangelo is also a fellow of the Casualty Actuarial Society.

Prior to joining Starr, Dangelo was vice president and chief reinsurance officer for AIG, where he was responsible for the management of ceded and assumed reinsurance divisions, including US property & casualty, international property & casualty and worldwide life insurance. In addition, he served as senior vice president and a member of the board of directors for all of AIG's domestic property & casualty companies, as well as president of AIG Global Risk Management. Prior to his time at AIG, Dangelo spent 24 years at CNA Insurance in various management roles.
Company

Information
Starr Companies

399 Park Avenue New York, NY 10022