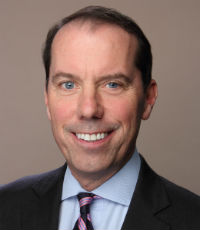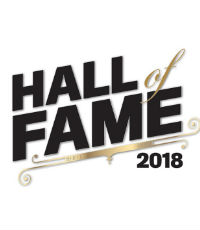 Christopher Treanor, President, programs and specialties/president and CEO, Specialty Program Group
President, programs and specialties/president and CEO
Specialty Program Group
Chris Treanor is the president and CEO of Specialty Program Group, where he's responsible for the development and execution of a strategy to acquire and grow best-in-class MGAs/program managers and wholesale brokers. Over the past two years, his team has made nine acquisitions, representing more than $500 million in annual premium volume. Treanor is also president of programs and specialties and a member of the executive management team at Hub International, responsible for working with Hub's leadership and offices to create specialty solutions for customers.
Prior to joining Hub in 2015, Treanor was president of Preferred Concepts, a nationwide program manager. He joined Preferred in 2010 when the company acquired Mercator Risk Services, a national wholesale brokerage firm that Treanor co-founded in 2006. Before founding Mercator, Treanor spent 20-plus years at Marsh, where he ultimately served as CEO of the firm's global placement operations. In addition, he was a member of Marsh's board of directors and management committee.
Treanor has an honorary doctorate from Centenary University, where he previously served as a trustee and vice chairman of the board. He currently serves as chairman of the board of trustees of Freedom House, a substance abuse halfway house facility with operations throughout New Jersey.