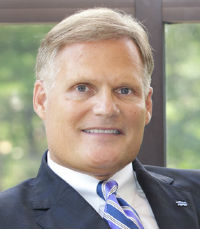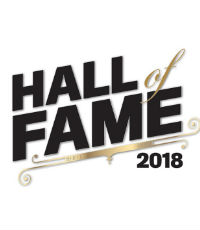 Doug Witcher, Founder and CEO, Smart Choice
Founder and CEO
Smart Choice
Doug Witcher is the founder and CEO of Smart Choice, the nation's fastest-growing agency network. Witcher was something of a pioneer in the industry with regard to agency networks – Smart Choice was one of the first viable solutions for independent agents seeking access to top-rated carriers and other business solutions.
Witcher began his career in 1979 when he opened Douglas S. Witcher & Associates in High Point, North Carolina. In 1991, he co-founded Southeastern Agency Group and began to formulate the idea for Smart Choice. Recognizing the difficulties that independent agents face to grow and remain profitable while maintaining high volume commitments to multiple carriers, Witcher sought to find a solution that benefited all parties involved. As a result, he established Smart Choice in 1994. Today, the network boasts 6,750 agency partners and more than 100 carrier partners, representing over $5 billion in annual collective premium.
Over the course of his career, Witcher has been a dedicated philanthropist and an involved community member, serving on a long list of charitable boards, including chairing the 2013 High Point United Way Campaign and serving on boards of the High Point Regional Hospital Foundation, Hospice of the Piedmont and Family Services of the Piedmont. He currently serves on the board of trustees for High Point University.
Company

Information
Smart Choice

56 W 45th St New York, NY 10036