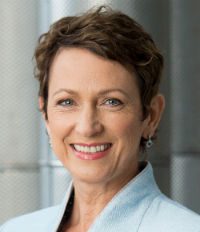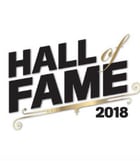 Inga Beale, CEO, Lloyd's of London - Hall of Fame 2018
CEO
Lloyd's of London
Celebrated as the first female head of Lloyd's of London, Inga Beale will step down from the top job at Lloyd's after nearly five years. During her tenure, Beale has strengthened the market's reputation as one of the most respected and trusted insurance brands in the world. She also founded the [email protected]'s initiative to promote diversity and inclusion across the global insurance sector.
Before her appointment to CEO of Lloyd's, Beale was group chief executive of Canopius, which has its principal operations at Lloyd's. Prior to that, she spent four years with Zurich and was also group CEO of Swiss reinsurer Coverium, where she led a major turnaround of the business before it was acquired in 2007. Beale started her career as a reinsurance underwriter with Prudential before spending 14 years in a variety of international roles for GE Insurance Solutions.
Outside of her work at Lloyd's, Beale is a member of the UK government's Financial Services Trade and Investment Board, the UK Department for Education's Business Advisory Group, the London Mayor's Business Advisory Board, the Geneva Association Board and the UK's Public Service Leadership Taskforce.
Company

Information
Lloyd's of London

Lloyd's One Lime Street London EC3M 7HA UK