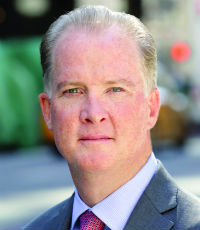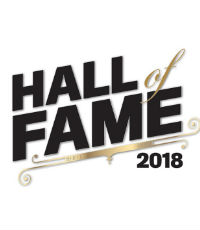 John F. Jennings, CEO, JenCap Holdings
CEO
JenCap Holdings
John Jennings has more than 30 years of insurance industry experience, the past 25 of which have been focused exclusively on the wholesale distribution space. Jennings is one of the founders and current CEO of JenCap Holdings, a national wholesale firm that has, in the past two years, grown to more than $700 million in premium. Since 2016, JenCap has acquired Wholesale Trading Insurance Service, Trivedi Capacity, M.J. Kelly, NIF Group, Special Risks and Genesee.
Prior to starting JenCap, Jennings helped start Wholesale Trading Co-Op, a unique wholesale model designed to bring a closer, more transparent relationship between retailer and wholesaler. He previously served as president of Crump Insurance Services, where he led the successful integration of BISYS Insurance Services. He began his wholesale career in 1993 as a casualty broker at Tri-City Brokerage.
Jennings is an active supporter of insurance associations and various charities; JenCap is a major contributor to the Spencer Educational Foundation.
Company

Information
JenCap Holdings

1350 Broadway, Suite 602 New York, NY 10018