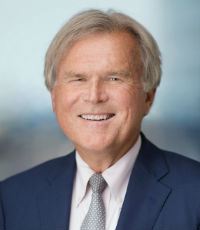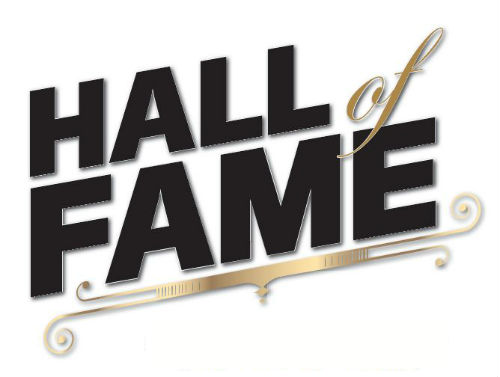 Kevin H. Kelley, CEO, Ironshore
Following a distinguished career as chairman and CEO of AIG's Lexington Insurance Company, which he built into a leading excess & surplus lines insurer, Kevin Kelley joined Ironshore in 2008 as CEO. Under his leadership, Ironshore has expanded its international presence with a network of offices offering diverse specialty insurance coverages on a global platform. Prior to his time at Ironshore and Lexington, Kelley was executive vice president of AIG Property Casualty Group and president of AIG Domestic Personal Lines. He has also been a director of C.V. Starr & Company and Starr International Companies.

Kelley has been recognized for his dedication to community service, including serving as chairman of the board of overseers for the St. John's University School of Risk Management and as a member of the Council on Foreign Relations.

Fun fact: Kelley once had the opportunity to bring Eric Clapton and Cream to a high school concert he was promoting. Instead, he chose another group that never went anywhere.
Company

Information
Ironshore

One State Street Plaza 8th floor New York, NY 10004 US