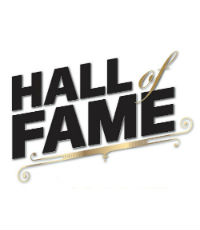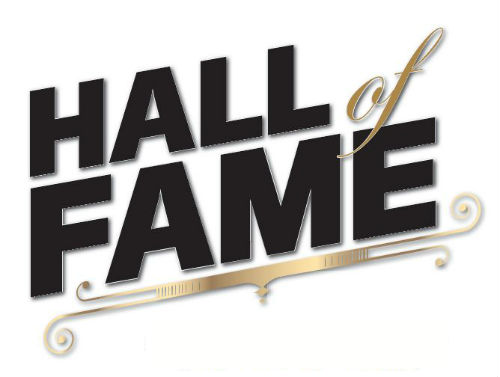 Lita Mello, Senior vice president, recreation division, K&K Insurance Group
Lita Mello joined K&K Insurance in 1982. Starting out by insuring fairs and festivals, she then moved into the firm's motorcycle dealership program. She was promoted to vice president of that division before being named vice president of K&K's venues and gaming division. During her tenure there, she helped increase written premium to more than $90 million, making it the largest division within K&K at the time.

Most recently, Mello was promoted to senior vice president of the recreation division, where she manages the daily operations of several diverse programs and works with some of the most prestigious and well recognized venues in the nation, including sports, music, pari-mutuel, convention and entertainment facilities.
Company

Information
K&K Insurance Group

1712 Magnavox Way, Fort Wayne, IN 46804