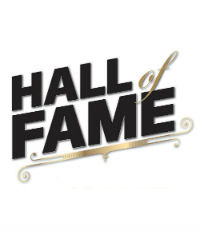 Patricia Guinn, Board member, Allied World
Patricia Guinn brings more than four decades of insurance experience to her current role as a member of the board of directors of Allied World Assurance Company Holdings, a global provider of innovative P&C and specialty insurance and reinsurance solutions. In 2015, Guinn retired from Willis Towers Watson, where she served as managing director of the firm's risk and financial services segment, as well as serving as a member of its Management Committee. Prior to that, Guinn held various management and leadership positions at one of Willis Towers Watson's predecessor companies, Towers Perrin, which she joined in the mid-1970s.

In 2014, Guinn was the recipient of the Actuarial Foundation's Insurance Legends Award; she is also a fellow of the Society of Actuaries, a member of the American Academy of Actuaries and a Chartered Enterprise Risk Analyst.
Company

Information
Park Tower, 15th Floor Gubelstrasse 24 6300 Zug Switzerland