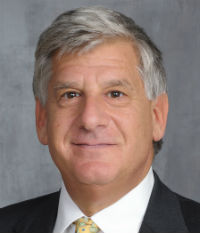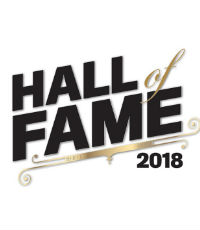 Peter Taffae, Managing director, Executive Perils
Managing director
Executive Perils
When the Tylenol crisis occurred in 1982, just six weeks after Peter Taffae started his career in Chubb's executive protection department, Taffae and his colleagues jumped into action and introduced a products protection policy. Since then, Taffae has spent his career solving problems with innovative D&O, E&O and cyber EPL products.
In 1997, Taffae co-wrote the industry's initial first- and third-party cyber policy; during the height of the 2008 subprime crisis, Taffae's policy, Super Continuity, allowed Fortune 1000 companies to buy an option that allowed a full bindable back-up proposal in case their primary D&O carrier fell to an A- rating. He also wrote PurX, an excess policy that he uses with more than 15 carriers on multi-layered programs, thus providing the exact same wording on every layer.
Four years ago, Taffae recognized a need for the franchise industry to have its own specific language, and today, more than 250 franchisors are insured through his FranchisePerils division at Executive Perils. Most recently, Taffae partnered with a carrier to introduce RE360 for the real estate industry, which includes D&O, EPL, tenant discrimination and 14 real-estate-related errors & omissions coverage options.
"Every idea was a solution to a problem," Taffae says of his impressive track record of creating innovative insurance products. "For me, it is fun and allows me to be creative. I respect the coverage and the value it brings when correctly finessed."
Company

Information
Executive Perils

800 Wilshire Blvd, Suite 1525 Los Angeles, CA 90017