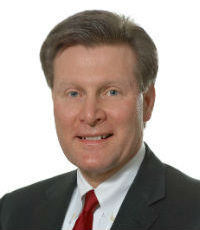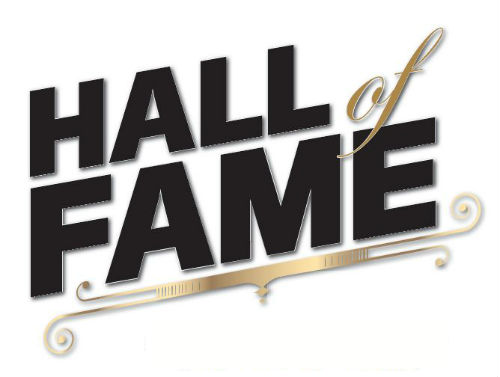 Richard Aldorisio, Executive vice president, primary casualty insurance, Sompo International
Richard Aldorisio has worked for a number of different organizations since he started as an underwriting trainee at Greater New York Mutual more than four decades ago. Today, he serves as EVP of primary casualty at Endurance Insurance, a division of Sompo.

The majority of Aldorisio's career has involved specialty casualty lines of business, imparting an important lesson. "Respect the product and the business," he says. "As insurance professionals, we serve an important role as the oil that lubricates the machinery of commerce."

Looking to the future, Aldorisio points to the need for insurance professionals to fully understand a client's risks. "The lines of distinction between an insured's business/operational risk and fortuitous, typical insurance loss are becoming increasingly blurred," he says. "We need professionals who truly understand the business whose assets they are protecting. Most importantly, we need to grasp an insured's perception of the risks they face. It is imperative that we develop cost-efficient, effective methods of delivering our products so that an insured's assets are properly protected, while making certain that the same insured clearly understands the scope of coverage provided.
Company

Information
Sompo International

3333 New Hyde Park Road, Suite 210 New Hyde Park, NY 11042