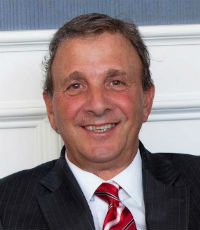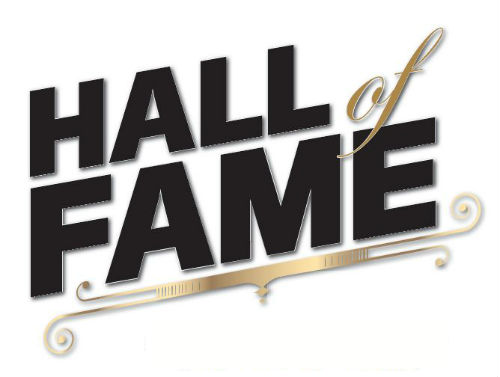 Robert E. Mackoul, CEO, New Empire Group
When Vietnam combat veteran Robert Mackoul was discharged from the US Navy in 1969, he had a wife and son, no real education, and no real career opportunities. He joined the Penn Mutual Life Insurance Company as an agent and began selling life and disability insurance. Now, 47 years later, Mackoul has built three successful insurance companies that generate more than $80 million in annual premium volume: Mackoul & Associates, New Empire Group and The Mackoul Group of Florida.

Mackoul has been blessed with many long-term key staff members and family partners, including his wife, Deborah, and three sons, Rob, Ed, and Jared, in New Empire Group and Mackoul & Associates. His formula has been to create a family culture for the entire organization that is based upon annual agency and individual goals. "Our business is a second family for everyone," he says, "giving all a sense of ownership in the success of the organization."

Over the years, both Mackoul and his agencies have been recognized nationally for their success and contributions to the industry and to charity. He is a past President of the Tri-County New York 'Big I' and a member of numerous industry organizations. Mackoul has also been an active participant in Long Island youth athletic programs, managing boys' baseball and girls' softball programs and tournament teams for more than three decades. His annual charity Saints & Sinners Golf Classic, which benefi ts St. Mary's of Brooklyn, is a sold-out event every year.
Company

Information
New Empire Group

214 West Park Avenue Long Beach, NY 11561