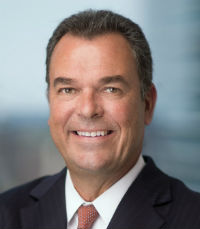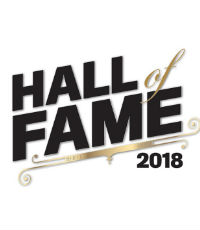 Shaun Kelly, President of distribution, Global Risk Solutions, Liberty Mutual
President of distribution, Global Risk Solutions
Liberty Mutual
Shaun Kelly is president of distribution for Liberty Mutual's Global Risk Solutions, responsible for overseeing the global marketing and delivery of its diverse commercial lines, including primary and E&S property & casualty coverage, as well as surety products. Prior to joining Liberty Mutual, Kelly served as president of Ironshore, as well as president and CEO of Ironshore's US operations, coordinating the delivery of specialty insurance products and services across 21 offices.
Prior to joining Ironshore in 2008, Kelly was president and COO of Lexington Insurance Company, a division of AIG, where he began his insurance career in 1986. At AIG, Kelly held a number of senior management positions, including vice president of AIG Property Casualty Group and CEO of Risk Specialist Companies, the largest surplus lines broker of specialty insurance products in the US, which provides business on behalf of Lexington and other specialty carriers.
Outside of the office, Kelly is a member of the Big Brothers Big Sisters of Massachusetts Bay Overseers and chairs the board of the Insurance Industry Charitable Foundation's Boston chapter.
Company

Information
Liberty Mutual

175 Berkeley Street, Boston, MA 02116 | 36 USC 220506