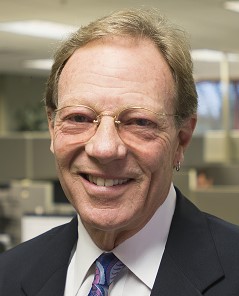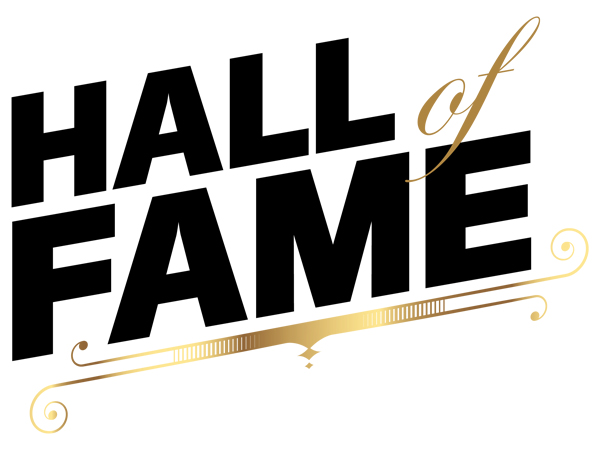 Ron Abram, Abram Interstate Insurance Services, Inc.
President/CEO
Abram Interstate Insurance Services, Inc.
A native Californian and entrepreneur, Ron Abram's early years encompassed everything from selling Christmas cards and trees to working at a gas station. Two months after declaring he wasn't interested in a job in insurance, he began his 39-year career in the business. Starting as an entry-level employee at a specialty carrier, Ron advanced from agency sales rep to president and then chief operating officer. During that time, Ron's manager sent him to get his MBA, while his career moved him and his family to six different states before they finally settled in California. From the very first sales call Ron made on a wholesaler, he decided that one day he would have his own shop. In 1996, he founded Abram Interstate Insurance Services; 22 years later, the company is still going strong. Finding great people has allowed for the business to grow and prosper and has also given Ron the opportunity to travel the world. To date, he has visited 84 countries and counting.