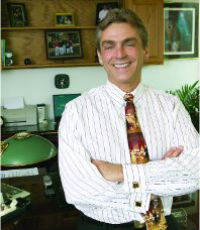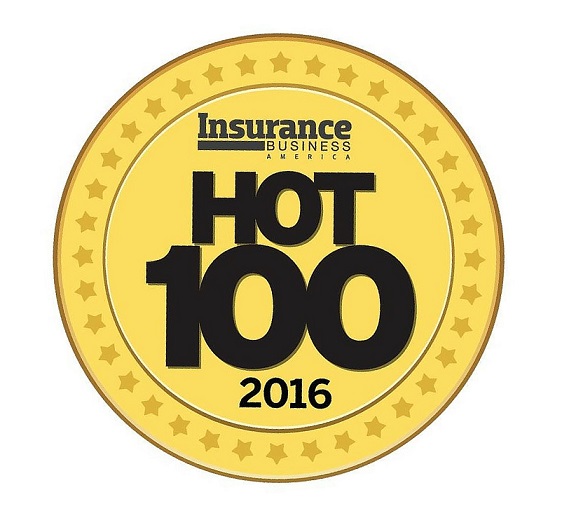 DAVID E. BOEDKER SR.
DAVID E. BOEDKER SR
.
CEO
KEYSTONE INSURERS GROUP
David Boedker Sr. joined Keystone in 1987 and took the reins as CEO in 1999. Under his leadership, KIG – formed originally as a cooperative arrangement between agencies – changed to a franchisor model and began an expansion that hasn't stopped yet. Since 2003, KIG has expanded from its home base in Pennsylvania into North Carolina, Virginia, Indiana, Ohio, Kentucky, Tennessee, Georgia, Illinois and, in 2015, Missouri. In addition to his duties at Keystone, Boedker has been a member of the board of directors of Associated Insurance Management since 1986.
Company

Information
Keystone Insurers Group

1995 Point Township Drive Northumberland, PA 17857