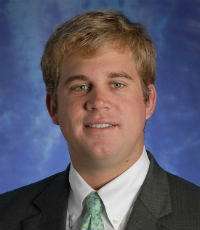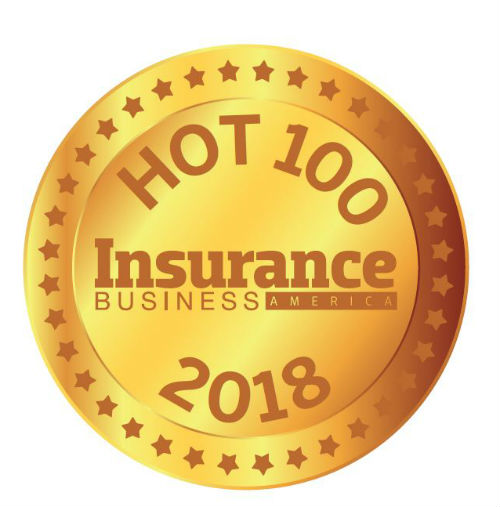 Andrew L. Eagan, Sales manager, Eagan Insurance Agency
A member of the fourth generation of the Eagan family to be actively involved in Eagan Insurance Agency, Andrew Eagan interned at the company as an undergraduate and worked with a large local broker as commercial renewal underwriter after graduation. His experience in commercial property & casualty insurance placement was a natural segue to his position in the family business. He officially joined Eagan Insurance as a marketing manager, responsible for sales, research, market analysis and product development, as well as training and mentoring the marketing and sales staff. Last year, Eagan was promoted to sales manager, and he quickly initiated a monthly sales meeting with producers and an outside expert to discuss changes, markets and hot topics in the insurance industry.
In addition to being groomed to take over a principal leadership position at Eagan Insurance within the next fi ve years, Eagan is active in the local Better Business Bureau of Southeast Louisiana and was recently named to its board of directors. He was also named to Travelers Insurance's Agency Hall of Fame in 2013 and appeared on IBA's Young Guns list earlier this year.
Company

Information
Eagan Insurance Agency

2629 N. Causeway Blvd. Metairie, LA 70002