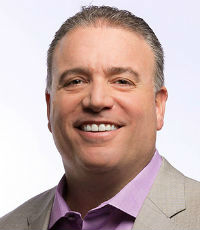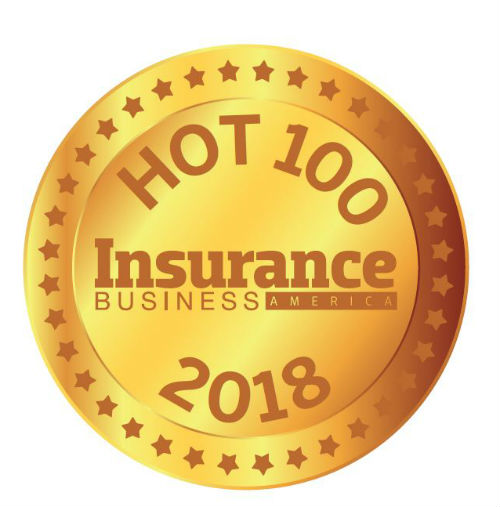 Anthony Chimino, CEO, Assurance Agency
Anthony Chimino has been the CEO of Assurance since 2001. His driving ideology for the company is a dedicated focus on creating value for clients through business, benefits and risk management improvements. "My philosophy is to become the best return on investment for our clients by continuing to add, evaluate and measure our services," Chimino says.
As CEO, Chimino is responsible for the strategic direction of Assurance and the development of a highly effective executive team. Under his leadership, Assurance has become one of the largest independent insurance brokerages in the US, placing more than $1 billion in premiums annually for businesses and individuals. The company has grown to more than 400 employees and has earned hundreds of awards for client service and as a top workplace, including national recognition from Fortune magazine.
Prior to joining Assurance, Chimino was a national accounts underwriter and business development supervisor for Fireman's Fund Insurance Company, where he supervised a team of 16 and had workers' compensation underwriting responsibilities for a $10 million book of business.
Company

Information
Assurance Agency Ltd.

One Century Center 1750 East Golf Road Schaumburg, IL 60173