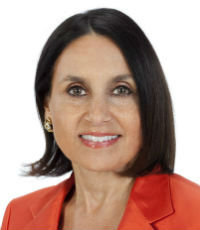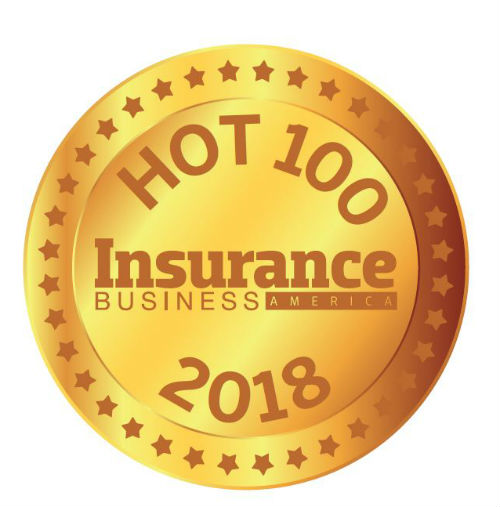 Barbara Bufkin, Executive head of business development, commercial lines, Assurant
As executive head of business development for Assurant's commercial lines, Barbara Bufkin serves as the company's P&C growth and innovation leader, overseeing growth strategies, strategic partnerships and the creation of innovative product solutions. Bufkin joined Assurant in July 2017 from Hamilton USA, where she was a founding executive. Having spent nearly four decades in executive leadership roles in the global insurance and reinsurance industry, Bufkin has worked on everything from business development to product creation to operational and strategic responsibilities.
Throughout her career, Bufkin has fostered a culture of innovation and mentorship, and has been a recognized leader within industry groups such as the Association of Professional Insurance Women [APIW], which named her Insurance Woman of the Year, and the Insurance Industry Charitable Foundation [IICF], which recognized her with its Inclusion Champion Award. Bufkin currently serves on the board of trustees for Gamma Iota Sigma, on the national board of governors for the IICF and on the steering committee for the Women in Insurance Conference series. She is also vice chair of the Griffith Educational Foundation and president-elect of the APIW.
Company

Information
Assurant Inc.

28 Liberty Street New York, NY 10005