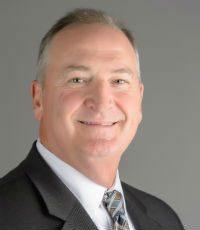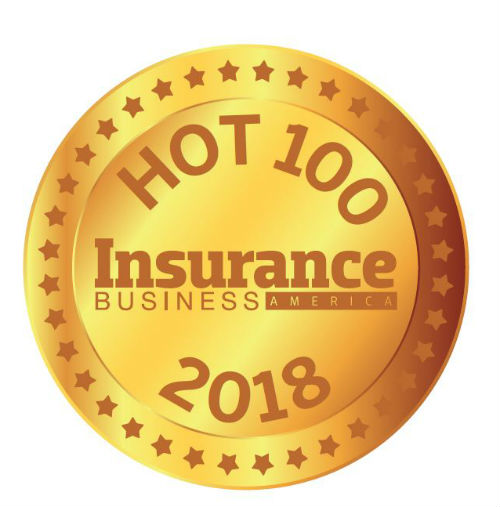 Barry L. Whitton, Managing director, Burns & Wilcox Brokerage
As managing director of Burns & Wilcox Brokerage in Atlanta, Barry Whitton has propelled his team to massive growth since opening the office in September 2014. In that time, the office has has experienced five-fold growth in resources and 78% growth in sales. Within the last year, Whitton has doubled the size of his team and has relocated to a new office to support this growth. His efforts earned him Burns & Wilcox's inaugural Excellence in Leadership Award.
Whitton is also one of the largest property producers in the company and is nearing entry into the company's esteemed President's Club. In addition to growing his own accounts, Whitton focuses on mentoring young producers in his office to help them find better ways to achieve continual growth.
Company

Information
Burns & Wilcox Brokerage

201 Mission Street, Suite 2250 San Francisco CA, 94105