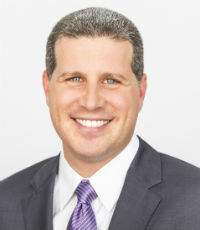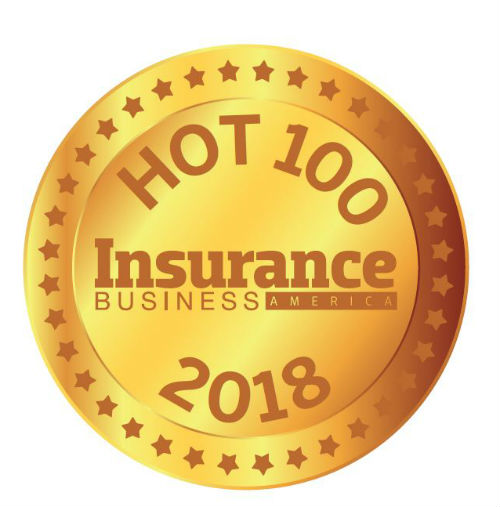 Ben Walter, CEO, Hiscox USA
Ben Walter leads Hiscox USA, the global specialist's US division, which offers a wide range of specialty commercial products. Walter has led the business for the past five years as it experienced consistent high growth and achieved profitability. For the fifth consecutive year, Hiscox USA achieved growth in excess of 20%, and the organization's online small business insurance platform recently surpassed more than 200,000 policies in force.
Walter joined Hiscox in early 2011 from BlackRock, where he was a managing director for the asset manager. Prior to that, he held roles at Gap, the Boston Consulting Group and Continental Airlines. Outside of his role at Hiscox USA, Walter sits on the board of directors for Level Funded Health, the board of governors and executive committee of the Property Casualty Insurance Association, and the board of trustees of the Shames JCC on the Hudson and the Parris Foundation.
Company

Information
Hiscox USA

520 Madison Avenue 32nd Floor New York, NY 10022