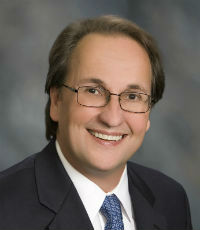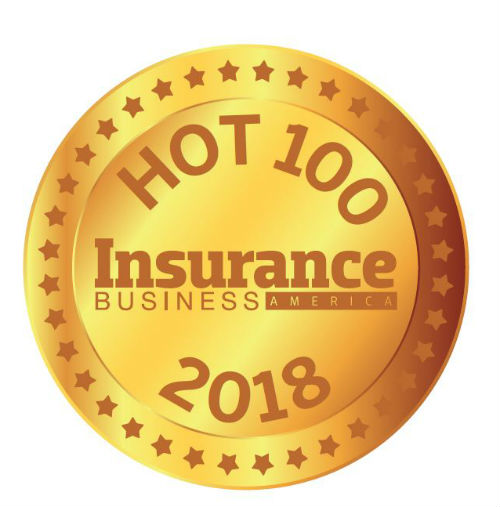 Blaise S. D'Antoni III, Managing director, Burns & Wilcox
Blaise D'Antoni has been instrumental in the growth of Burns & Wilcox's Louisiana offices, having built robust underwriting capabilities for the region in commercial and personal lines. In the past six years, D'Antoni has grown sales in the Louisiana offices by approximately 67%, continuing their reign as some of the top-performing offices at Burns & Wilcox.
During his career with Burns & Wilcox, D'Antoni helped lead the New Orleans office during and after Hurricane Katrina, providing agents and brokers with commercial and personal wholesale surplus lines expertise after the standard admitted markets pulled out of the region. Through diligent underwriting and careful selection of key partners, D'Antoni and his team were able to earn a signifi cant amount of aggregate capacity.
D'Antoni was recently awarded the Herbert W. Kaufman Memorial Award, the company's top commendation for leadership. He is also a current member and past president of the Louisiana Surplus Lines Association.
Company

Information
Burns & Wilcox

30833 Northwestern Highway, 220 Kaufman Financial Center Farmington Hills, Michigan 48334