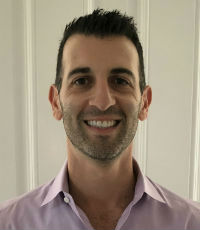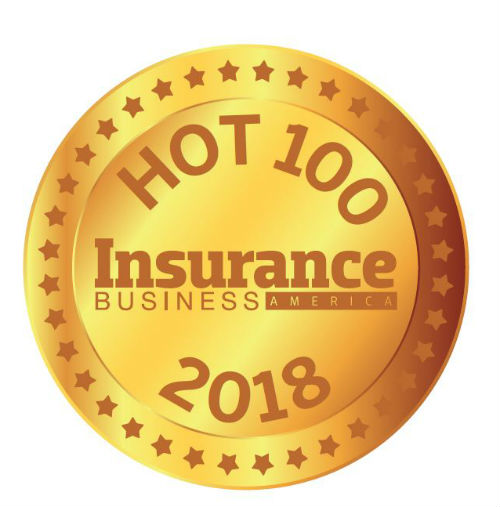 Brian Davidian, Executive vice president, RT Specialty
Brian Davidian is a specialty casualty wholesale broker who focuses on the hospitality sector. In his 13 years in insurance, Davidian has proven himself to be an industry leader and innovator. Earlier this year, Davidian joined RT Specialty as executive vice president of the Los Angeles office, where he established and leads a growing casualty unit. Prior to joining RT, Davidian was with AmWINS, where he was regularly one of the company's top producers nationally.
Davidian has always taken pride in growing and developing young people in the industry. Over his career, he has trained and developed 10 different young professionals, all of whom had little to no prior wholesale industry experience, and five of whom are still a part of his team. Earlier this year, he joined the efforts to bring a school of risk management to his alma mater, the University of Southern California, working with other top executives to spread the word about career opportunities in the insurance industry.
Company

Information
RT Specialty

180 N Stetson Ave, Suite 4600 Chicago, IL 60601