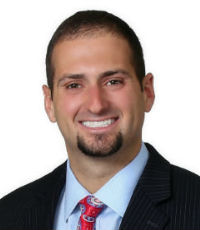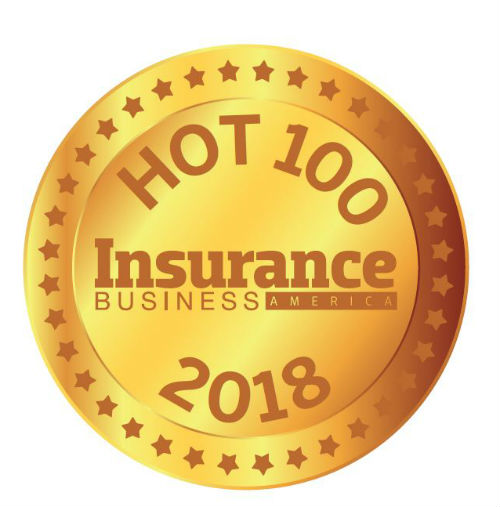 Cameron Annas, VP of business development, Granite Insurance Agency
Cameron Annas has spent the past four years developing, leading and growing the adventure sport division at Granite Insurance. Even though he's just 26 years old, through his passion for this niche, Annas has led the company to become a leader in providing risk management and insurance solutions to the adventure sport industry across the US. The division currently serves clients in more than 40 states with coverage for ziplines, challenge/ropes courses, whitewater rafting, mountain coasters and other adventure-related activities.
Annas was the winner of his company's Keystone Thoroughbred Award for 2015 and 2017 as a leading producer in North Carolina. He is also actively engaged in promoting the industry to students and currently serves as the agency's internship coordinator. Annas has also created a unique recruitment tool for the risk management and insurance program at Appalachian State University for his agency's franchise group, Keystone Insurers Group. The Keystone Challenge event invites around 20 students a year to participate in an aerial adventure activity alongside seasoned industry professionals, which allows for creative interaction between the recruiting team and students, and enables the company to assess potential candidates based on their problem-solving skills.
Company

Information
Granite Insurance

56 N. Main St. Granite Falls, NC 28630