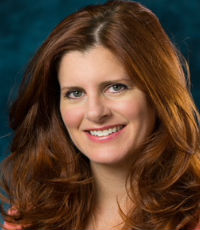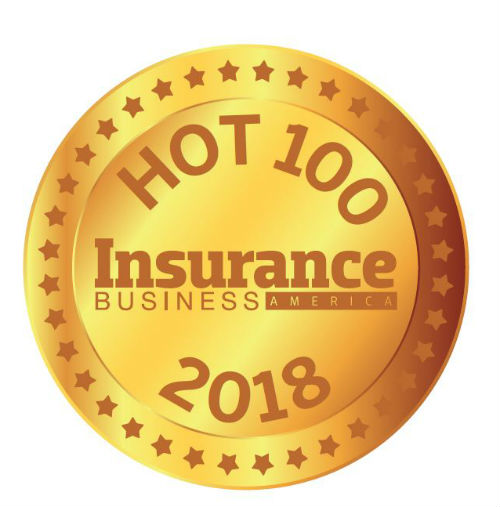 Catherine Mulligan, Head of US cyber practice and managing director, AON Benfield
For 20 years, Catherine Mulligan has specialized in risk management and risk transfer issues around technology E&O, intellectual property, and security and privacy, both as an underwriter and a broker. Currently, she is a managing director within Aon Benfield's US cyber practice group, responsible for the growth and development of the company's cyber capabilities and service offerings.
Prior to joining Aon in 2017, Mulligan served as the head of professional liability at Zurich North America. Before that, she was the company's head of specialty products E&O, leading that team to double-digit growth and establishing Zurich North America as a key market in the cyber arena.
Mulligan has been an important voice in the national discussion around cyber insurance. She provided testimony on the state of the cyber insurance market at a 2015 hearing of the US Senate Subcommittee on Consumer Protection, Product Safety, Insurance and Data Security, as well as at a 2016 hearing of the White House Commission on Enhancing National Cybersecurity. She also has presented to the Federal Advisory Committee on Insurance and is a regular participant at Department of Homeland Security and Treasury Department roundtables on the topic.
Company

Information
AON Benfield

200 E Randolph St # 1500, Chicago, IL 60601, USA