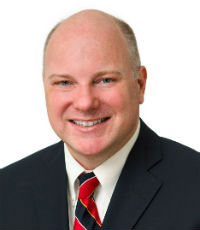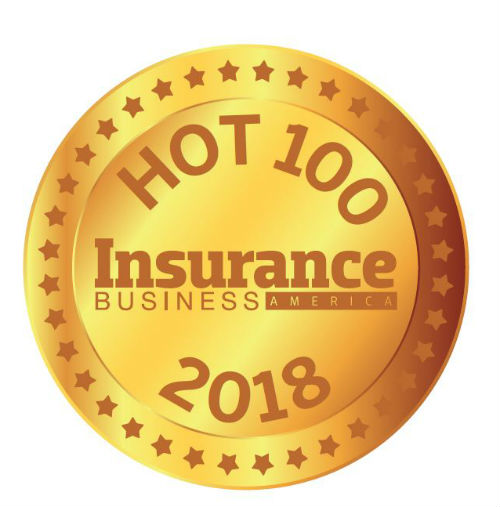 Christopher McKeon, Head of commercial casualty, Everest Insurance Company
In March 2017, Christopher McKeon joined Everest Insurance as the leader of its newly launched commercial casualty unit, charged with establishing and building its upper-middle-market primary casualty underwriting operations. Since the group's inception, McKeon has successfully assembled a team of talented underwriters and attracted customers by providing a broad range of program structures and tailoring industry-specific coverage and service enhancements. His efforts have helped Everest Re Group work toward its goal of expanding and diversifying its US insurance operation, with a focus on both guaranteed-cost and loss-sensitive buyers, and catering to clients in the hospitality, food and beverage, manufacturing, and M&A spaces.
Outside of the insurance industry, McKeon is actively involved in the Knickerbocker Greys, the oldest children's after-school activity in New York City, having been on the board of directors and served as secretary. He is also highly engaged with the Union League Club of New York, participating in various leadership committees, including the board of governors.
Company

Information
Everest Insurance

477 Martinsville Road P.O. Box 830 Liberty Corner, NJ 07938-0830 US