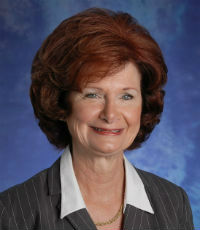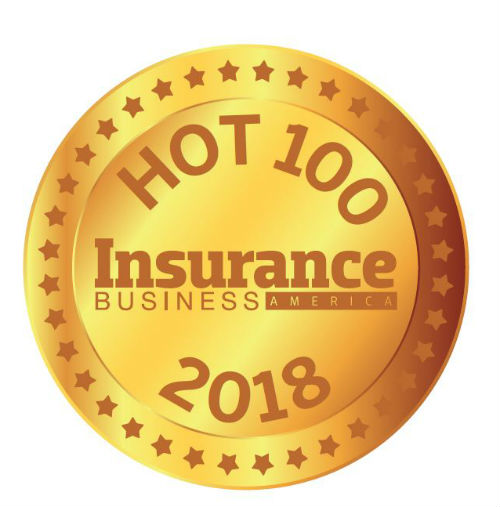 Cindy G. Paulin, Associate, Eagan Insurance Agency
Cindy Paulin has been a prominent figure in the insurance industry for close to five decades. As a sales associate at Eagan Insurance, Paulin handles a large commercial client base, along with a personal lines clientele composed of many affluent customers with special coverage requirements.
A holder of CPCU and CIC designations, Paulin is a past president of the Society of CPCU and taught CIC classes for several years. She remains an active member of the Insurance Professionals of Greater New Orleans and was named a Woman of the Year in 2012 by
New Orleans CityBusiness
for her business and philanthropic work.
Outside of insurance, Paulin gives back to her community as a member of St. Elizabeth's Guild, a charity that supports the Padua Center for handicapped children and provides training for foster children to gain independent living skills. She is also contributor to a Catholic Charities program, which she helped partner with the Society of CPCU to adopt families during the holiday season.
Company

Information
Eagan Insurance Agency

2629 N. Causeway Blvd. Metairie, LA 70002