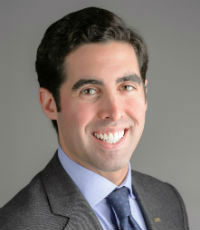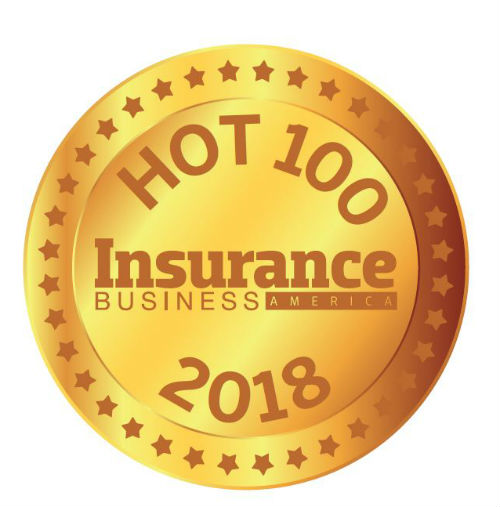 Daniel J. Kaufman, Senior vice president of corporate growth, H.W. Kaufman Group / Burns & Wilcox
A third-generation leader, Daniel Kaufman is proudly following in the footsteps of his father and grandfather as he continues building the Kaufman legacy. He has established himself as an invaluable asset at H.W. Kaufman Group and its largest subsidiary, Burns & Wilcox. Under his direction, Burns & Wilcox's Chicago office experienced a 250% increase in revenue in five years. During his tenure there, he also developed a team of young insurance professionals who have learned to embrace technology and deliver unmatched risk management expertise.
At Burns & Wilcox, Kaufman has worked tirelessly to foster an attractive atmosphere for employees by establishing a strong company culture and introducing professional development programs such as the industry-leading Kaufman Emerging Leaders Program, which is aimed at developing recent college graduates within the organization. The company's leadership training and advanced management programs have graduated more than 275 team members.
In his current role as senior vice president of corporate growth and a member of H.W. Kaufman's board of directors, Kaufman is actively driving the company's global growth strategy. H.W. Kaufman Group has made 16 acquisitions since 2010 and now has more than $2 billion in premium across 60 offices in the US, Canada and the UK. Kaufman is currently working with the executive team on partnership development and to evaluate acquisition opportunities.
Company

Information
H.W. Kaufman Group / Burns & Wilcox

30833 Northwestern Highway 220 Kaufman Financial Center Farmington Hills, Michigan 48334