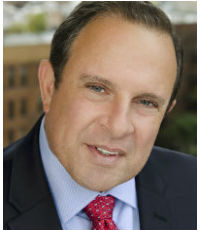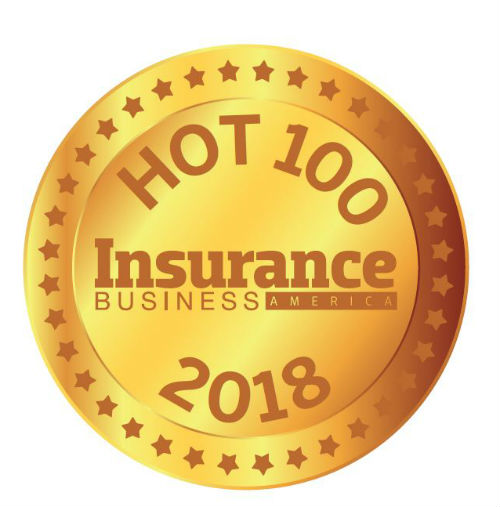 David Siesko, Senior executive vice president and chief claims officer, Arch Insurance Group
David Siesko leads Arch Insurance Group's growing global claims operation, overseeing multi-line insurance issues, including bundled and unbundled claims models. Technical excellence, talent management and challenging existing processes are all part of Siesko's core leadership focus. For him, "success begins at the desk level," a mantra he learned while managing an environmental claims desk at AIG in 1987. Later, as part of Zurich Financial Services, Siesko led key domestic and international claims operations to achieve efficiency and excellence by focusing on localized empowerment while operating under clear corporate guidelines.
Siesko is a member of the International Association of Defense Counsel and chairman of the organization's insurance executives division. A sought-after speaker, he routinely presents at professional conferences on a number of industry topics. Outside of insurance, Siesko is a Tony-and-Olivier-nominated Broadway producer and a member of The Broadway League, serving on its government relations committee.
Company

Information
Arch Insurance Group

One Liberty Plaza, 53rd Floor New York, NY 10006 USA