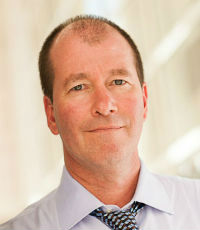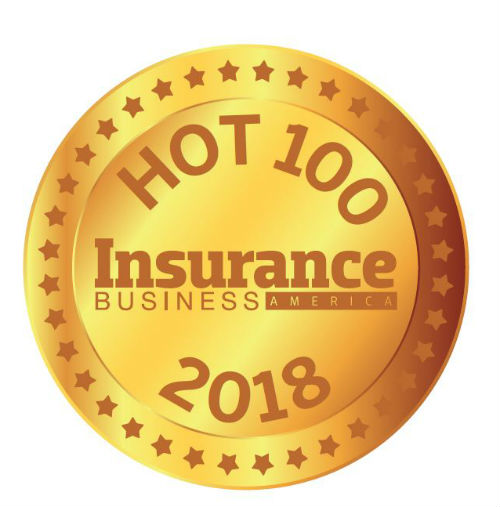 Doug Flake, Senior vice president, Brown & Riding Insurance Services Inc.
Doug Flake has analyzed and designed effective insurance solutions for almost 30 years. Today, he specializes in D&O, E&O and employment practices liability insurance coverages, and has a dedicated book of E&O business from venture capitalists, private equity firms and financial institutions. His expertise has enabled him to aid financial entities in addressing the unique exposures posed by leveraged buyouts, internet commerce and raising capital. Flake also has significant experience working with complex securities claims.
Flake began his insurance career underwriting and managing multi-milliondollar D&O and ERISA portfolios. Prior to entering the industry, he worked as a commercial analyst at a financial institution.
Company

Information
Brown & Riding Insurance Services Inc.

777 South Figueroa Street, Suite 2550 Los Angeles, CA