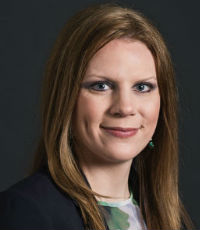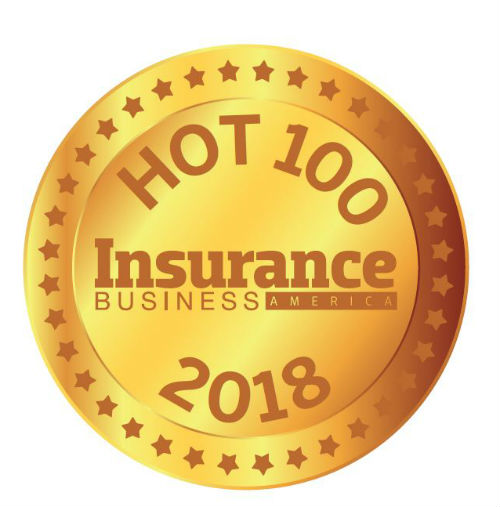 Emily H. Brooks, Financial products underwriting specialist,Midwest region, Great American Insurance
In July 2017, Emily Brooks joined Great American Insurance Group, where she manages the Midwest region for the bond division's commercial surety unit. Prior to her current role, Brooks practiced insurance and surety law for five years, and has a background in surety production and underwriting.
Most recently, she served as co-plaintiff's counsel on a federal indemnity action, which was tried in February 2017 and resulted in a unanimous jury verdict in favor of the surety.
Brooks has been a co-author of the Ohio and Kentucky chapters of the
Surety Underwriter's Desk Book
for the American Bar Association since 2013, and she also authored the Kentucky portion of an industry report on surety bad faith.
Company

Information
Great American Insurance Group

Great American Insurance Group Tower 301 E. Fourth St. Cincinnati, Ohio 45202
Contact

Information
800-545-4269 / 513-369-5000