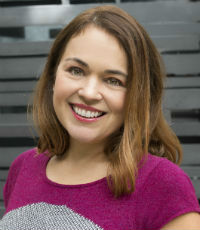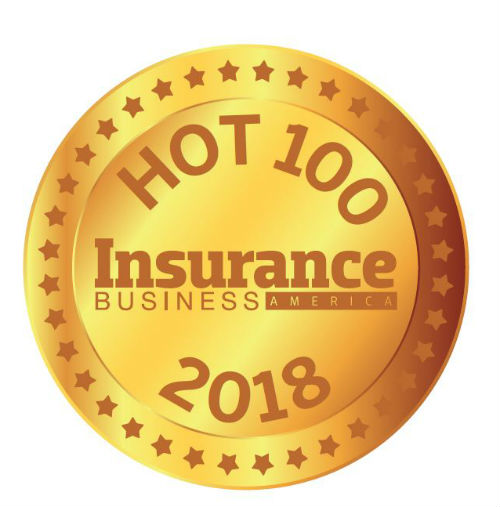 Jacqueline Roth, Executive vice president, Bolton & Company
Jacqueline Roth has been working in the employee benefits space for more than eight years. She is currently focused on catering to employer groups in Southern California that are looking for help in evaluating alternative funding strategies.
Thanks to the effective use of technology and the consistent support clients have received from Roth's team, she has been able to maintain a client retention rate of 96%. In 2016, she was named a top producer by Bolton and has consistently written more than $150,000 in new revenue over the past six years. Roth also regularly participates in industry events, speaking on topics such as the Affordable Care Act and competitive benefits programs.
Company

Information
Bolton & Company

3475 E Foothill Blvd, Suite 100 Pasadena, CA 91107