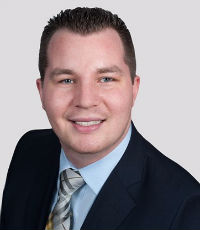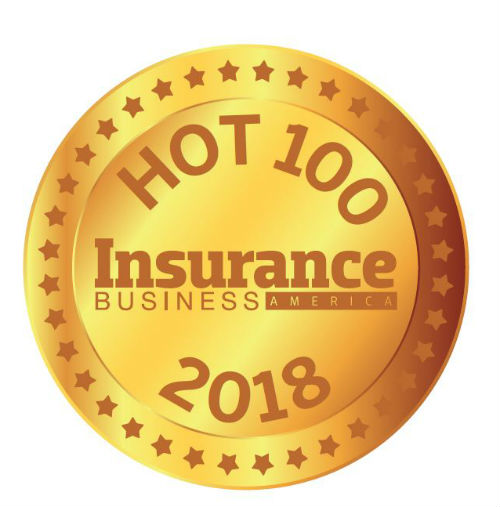 Kyle Burnett, Vice president and national practice advisor, XL Catlin
As regional vice president for property in XL Catlin's E&S business, Kyle Burnett has built a strong reputation for creating effective underwriting strategies and finding optimal insurance solutions. Recently, Burnett was instrumental in helping XL Catlin overhaul its E&S property portfolio to better withstand market volatility. His efforts came at an opportune time, helping to lessen the impact of 2017's natural catastrophes.
Currently, Burnett is taking part in a global team effort to help underwriters learn even more from losses by creating loss lessons based on major events, along with guidelines, checklists and other tools that will help underwriters strengthen their assessments.