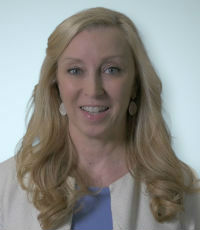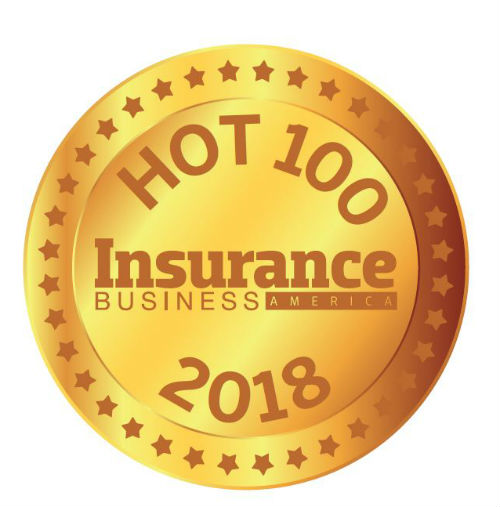 Marya Propis, Commercial head of broker engagement, AIG
Marya Propis has received a number of industry accolades in 2017 – she was named a Woman of Influence by New York Business Journal, was a member of IBA's Elite Women list and was selected as IICF's Global Inclusion Champion for her contributions to the advancement of women and talent in the workplace.

As head of broker engagement for AIG's US commercial insurance group, Propis oversees sales strategies to support product growth and market segment initiatives, ensuring execution via broker partners. She is responsible for developing practices
to define AIG's position and role in market engagement, and for managing engagement and sales excellence with broker partners. In 2016, Propis won the Leadership Award for

Outstanding Women at AIG. Outside of AIG, Propis is involved with the Spencer Educational Foundation, having been part of its board since 2013. She has also been part of IICF's women's executive committee since 2014.

Company

Information
AIG

175 Water St, New York, NY 10038, USA