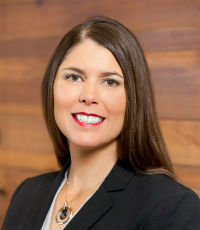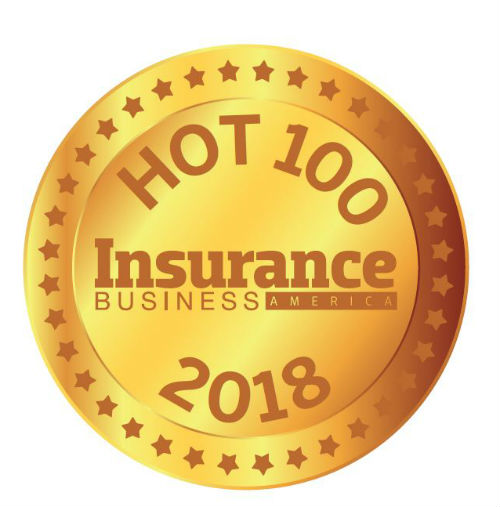 Megan Bosma, Senior vice president, MarshBerry
Megan Bosma is revolutionizing how insurance executives use data by providing them access to real-time analytics to benchmark themselves against their peers in their community, their region and nationally. With a goal of turning data into knowledge, Bosma is driving MarshBerry's proprietary benchmarking software, Perspectives for High Performance, along with data warehouse development and management, data storage retrieval, and data reporting capabilities. Through her leadership, the aggregate revenue collected, analyzed and used for consulting has impacted more than $5 billion of annualized revenue and 1,200-plus clients across the US and Canada.
Bosma has also been instrumental in MarshBerry's thought leadership initiatives, resulting in market research reports on agency and broker and alternative risk distribution, as well as more than 1,100 public speaking engagements, webinars and articles on topics such as growth, profitability, consolidation, organic growth initiatives, compensation and other critical strategic initiatives for the insurance industry.
Company

Information
Megan Bosma MarshBerry

28601 Chagrin Blvd., Suite 400 Woodmere, OH 44122