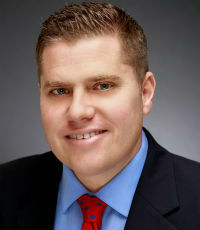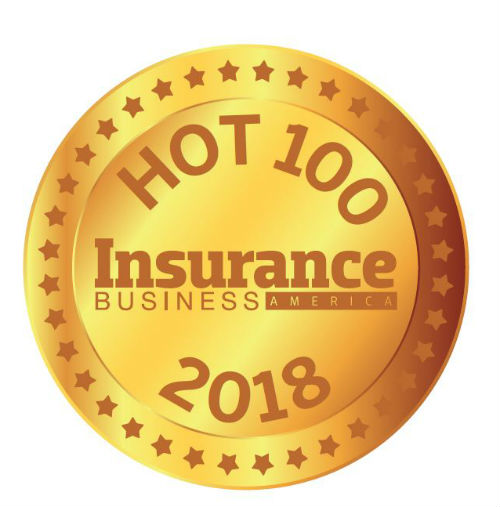 Michael Valori, Regional sales director, AIG
Since 2015, Michael Valori has been leading AIG's Mid-Atlantic division in growing its accident portfolio for sports, special events, student activities and nonprofi ts. Valori is considered one of the national sales leaders for group travel accident, volunteer accident and business travel accident plans.
Before becoming regional sales director, Valori served as an underwriting specialist for international property & casualty at AIG for almost three years. Prior to joining AIG, he was with Philadelphia Insurance Companies for more than a decade as underwriting manager for management and professional liability. Outside of the office, Valori is a member of Delta Mu Delta, the business honor society.
Company

Information
AIG

175 Water St, New York, NY 10038, USA