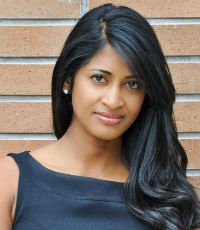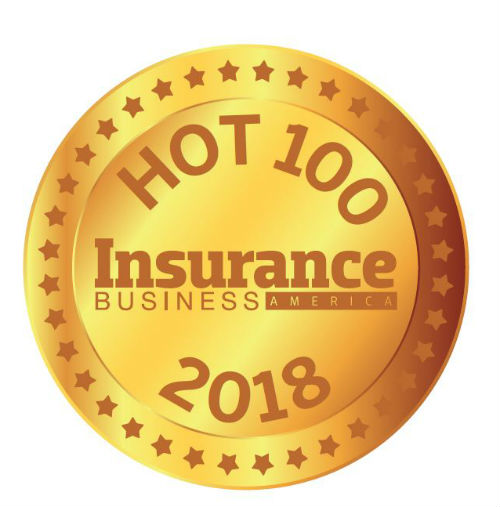 Rekha Schipper, President, Tangram Insurance Services
As president of Tangram Insurance Services, Rekha Schipper helms an organization where women make up 75% of the leadership team. Under Schipper's guidance, Tangram has experienced accelerated growth over the past six years, and she continues to work with her team to ensure the company's place as a national leader in the program management space. This year, Tangram launched two new programs, grew its group captive business, and increased the premium writings and visibility of the firm's social services program nationally, among other accomplishments.
Schipper began her insurance career at a retail brokerage in San Francisco in 2001, where she assembled management liability programs for Fortune 1000 companies. She is a member of the Young Presidents' Organization and Tangram's Women of Influence Group.
Company

Information
Tangram Insurance Services

140 2nd St #230, Petaluma, CA 94952, USA